Would it be possible to add a section to the metadata display that shows all the extended attributes of the image(s), please?
For example, I'd like to be able to see this information inside of MetaImage (and maybe even edit it!):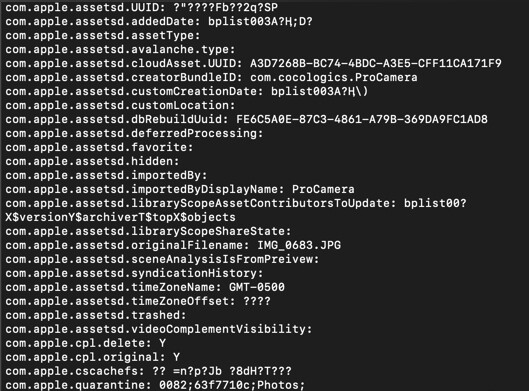 I apologize if this feature already exists. I haven't found a way to do it yet in MetaImage.
Thanks!